Below is a summary of my responsibilities during my time at different institutions.
Graduate Student
Starting Fall 2017, I joined the Computational Neuroscience Program at The University of Chicago. In June 2018, I chose to join the Hatsopoulos Lab, working on the effort to enable next-generation advances in brain-machine interface science and technology through a collaboration with the Bensmaia lab and the University of Pittsburgh. In August 2019, I successfully passed my qualifying exam, making me a PhD candidate.
National Institutes of Health
Postbaccalaureate Research Fellow
As part of my fellowship in the Lab of Brain and Cognition at NIMH under Dr. Leslie Ungerleider, I contributed to brain imaging and microstimulation research in order to understand the nature of facial recognition, effective connectivity, and structural morphometry in the brain.
Aerospace Research Student Scholar
At NASA, I evaluated/testing psychophysiological and EEG systems to help monitor a pilot's mental workload, and compensate for a pilot's hazardous state of awareness. I worked with small team of two students to create testing protocols for this new equipment. This technology was presented to the public three times, each with live, interactive demos.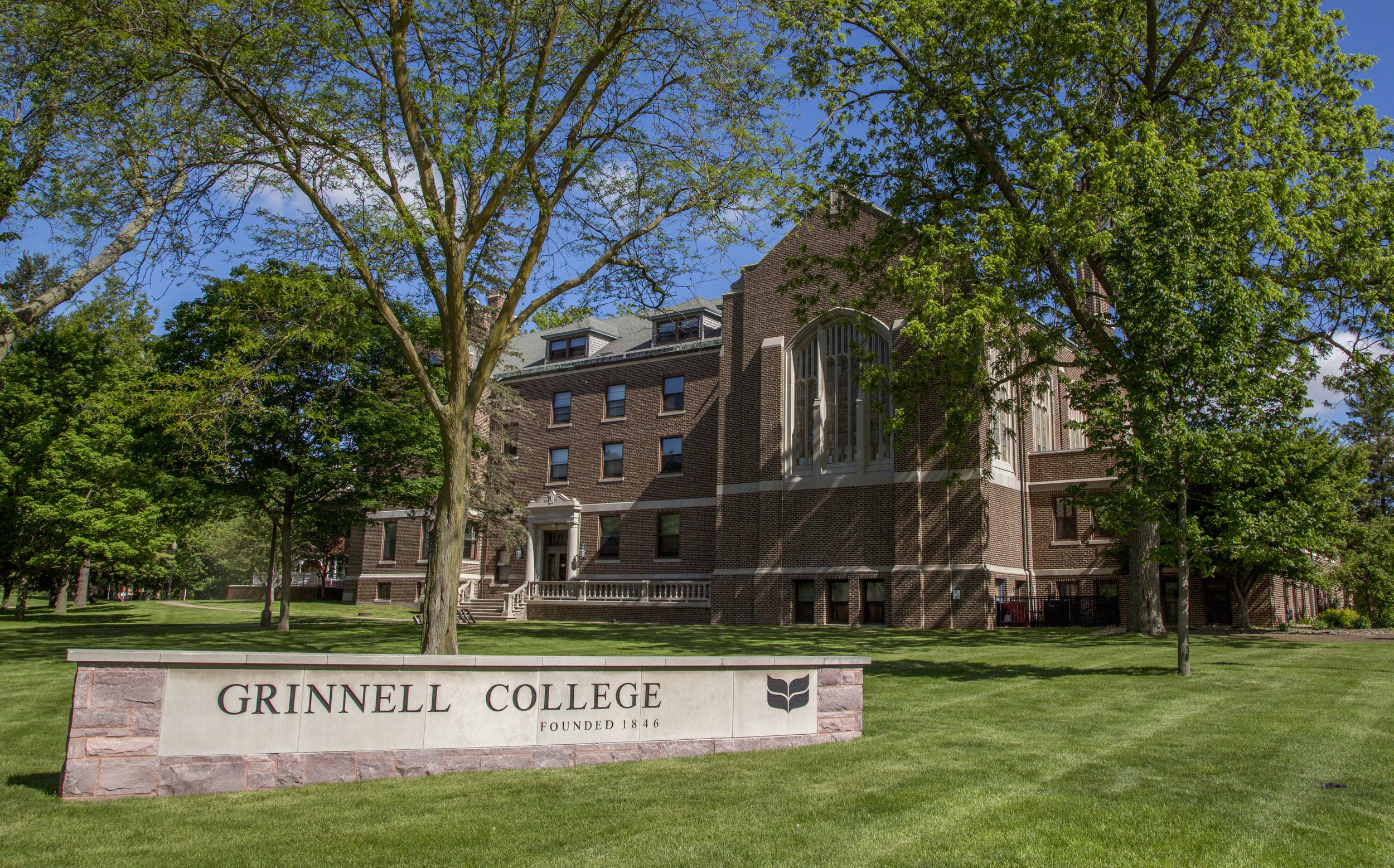 Undergraduate Student
At Grinnell, I had the opportunity to spend time doing academic, creative, and scientific work with talented and intelligent colleagues. I analyzed, and presented data from a five-year study carried out at the Minneapolis VA, made interactive art installations, helped produce a TEDx event, and presented work on mirror-touch synesthesia.
Research Assistant
I also had the pleasure of working as a research assistant in a developmental psychology lab under Dr. Ann Ellis. There, I worked with human participants of all ages to understand the mechanisms behind human development.
Technical Consultant
As one of the most enjoyable experiences at Grinnell, I learned how computational architecture works to facilitate solutions to users' everyday problems. Working in IT was a customer-facing, satisfying job. I also had the opportunity to mentor a number of students on how to do the same.
Scene Shop Worker
As part of my work with the theater department at Grinnell, I built sets, hung lights, setup sound, and operated systems for various department productions through the years. It was theraputic, and stretched my creative and physical limits to make beautiful things quickly and safely.

Research Assistant
I worked in the Monica Luciana Lab, researching reward sensitivity in adolescent bipolar individuals under Snezana Urosevic. This time period gave me exposure to fMRI scanning procedure, EEG recording, behavioral testing, and participant interaction. I also took part in initial imaging data processing, and produced behavioral analyses.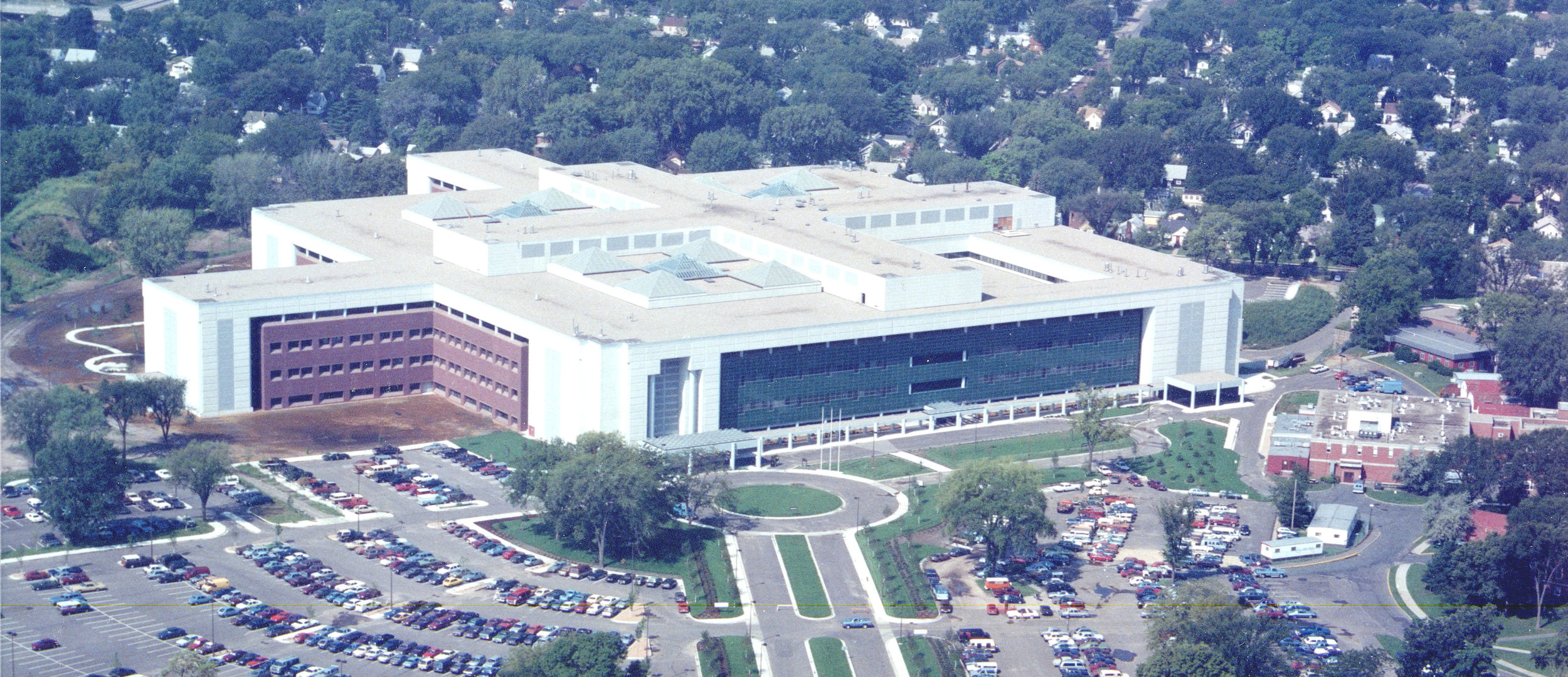 Research Assistant
At the Minneapolis Veterans Affairs Medical Center, I focused on understanding veterans with PTSD, Bipolar Disorder, Schizophrenia, or Manic Disorder.As an RA, I assisted in organizing, entering, and processing data from multiple studies of families affected by severe mental disorders. I also prepared materials for behavioral tasks, as well as pulled data for analysis using an SQL database.